VVIP STUDENTS WILL BE INTRODUCED TO ALL OF THE VVIP LEADERS AND THEIR EXTENSIVE NETWORK OF INDUSTRY PARTNERS. WHO VVIP KNOWS, YOU WILL ALSO KNOW.
TIME IS OF THE ESSENCE
Financing is available, where upon completion of payment you will begin your in-flight training process
Amazing Hands-On Learning Experiences!
Service Masterclass (Full Service)
Create Business Success
Learn About Inflight Troubleshooting
Emergency Procedures
and much more…..
Finance
Need More Time To Pay? We Offer Financing!
We offer various financing options internally and through Paypal. We offer in house financing, just pay a deposit when you register for a class and the rest pay after the course is complete. To finance through Paypal it's easy as 1,2,3! Buy now, pay over time with PayPal Credit. Use PayPal Credit's digital, reusable credit line to pay for VVIP Programs, and get 6 months special financing on purchases of $99+. Get a credit decision in seconds with a quick application.
Upcoming Corporate Flight Attendant Training Dates
We Set You Up For Success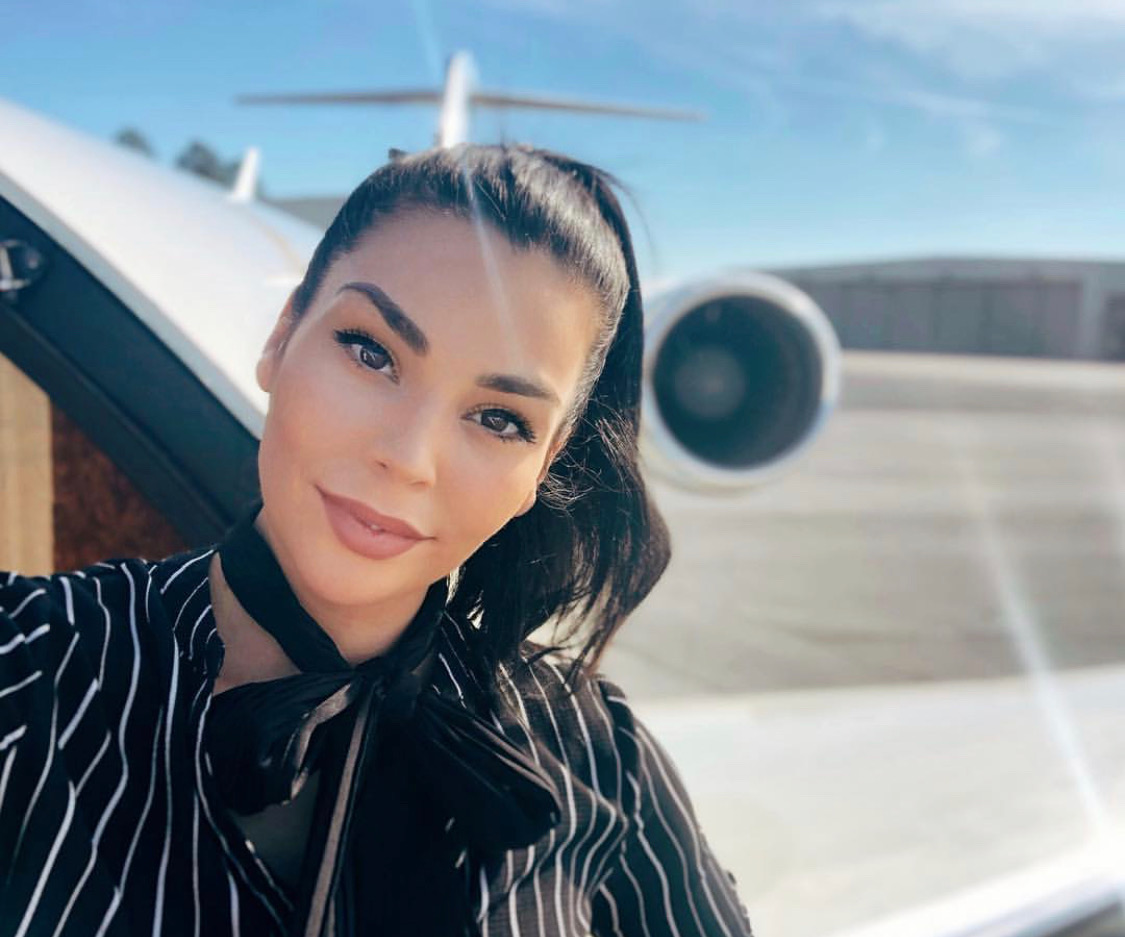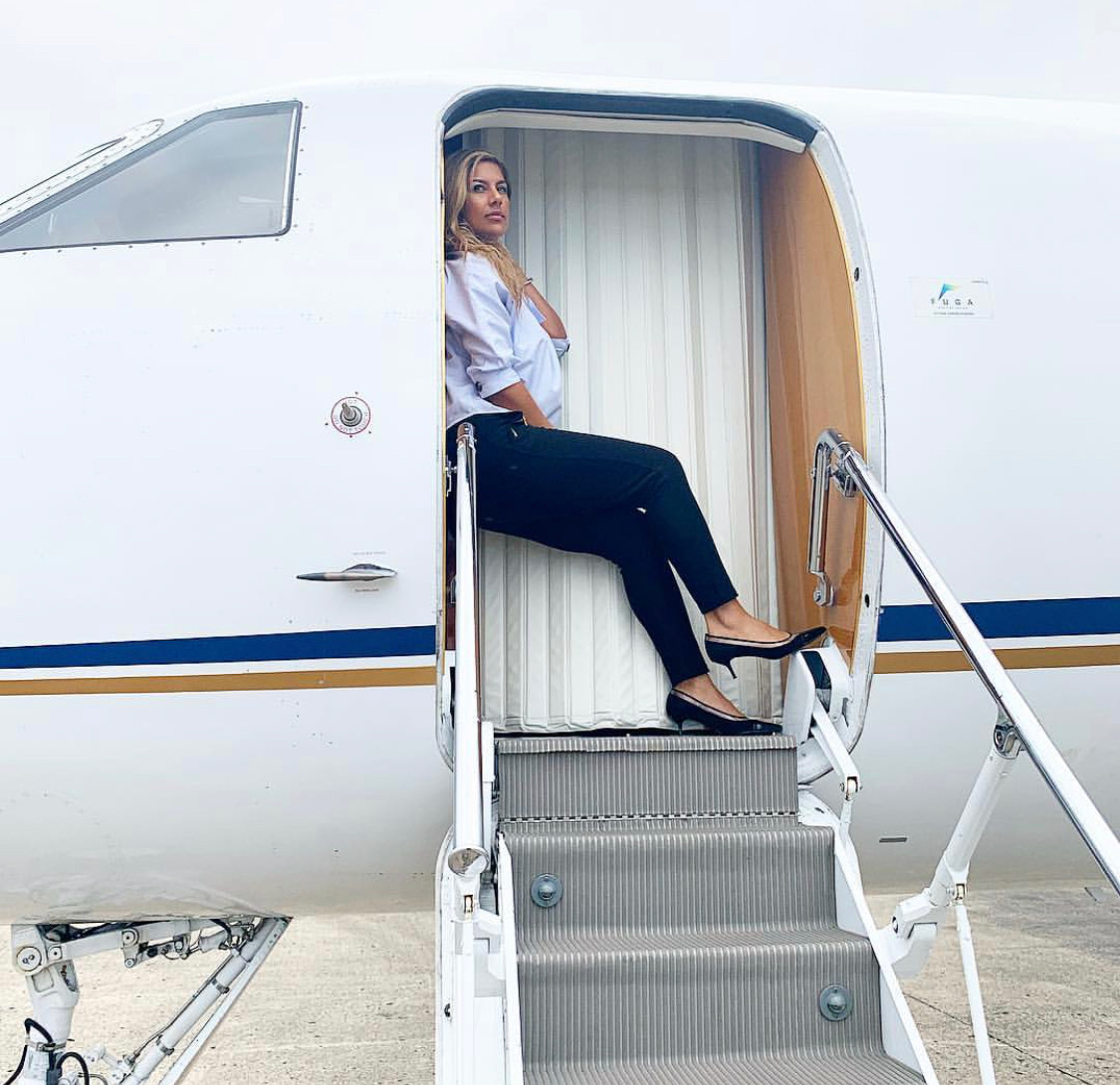 VVIP JETSETTER APPAREL
VVIP International™ Collection: A Comfortable Collection For Everyone
YOU HAVE QUESTIONS?...WE HAVE ANSWERS!