VVIP International Training Program
Where Dreams Become Reality!
Check out the a clip of our training video to get a sample of what you learn:
Dream of the skies? Dream of traveling the world? Want to learn from the best? Look no further and check out our services below.
EXECUTIVE EXCELLENCE INITIAL VVIP PACKAGE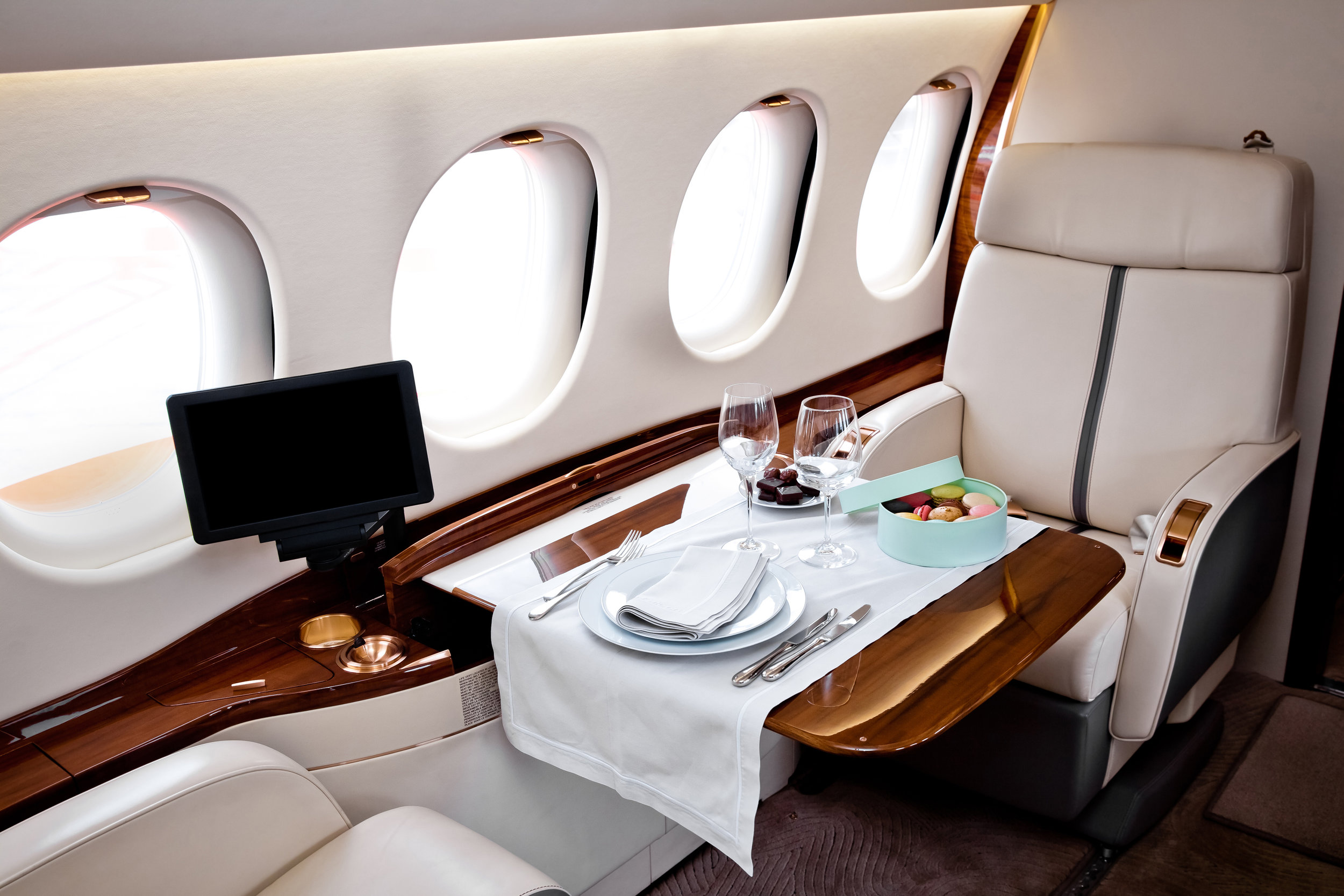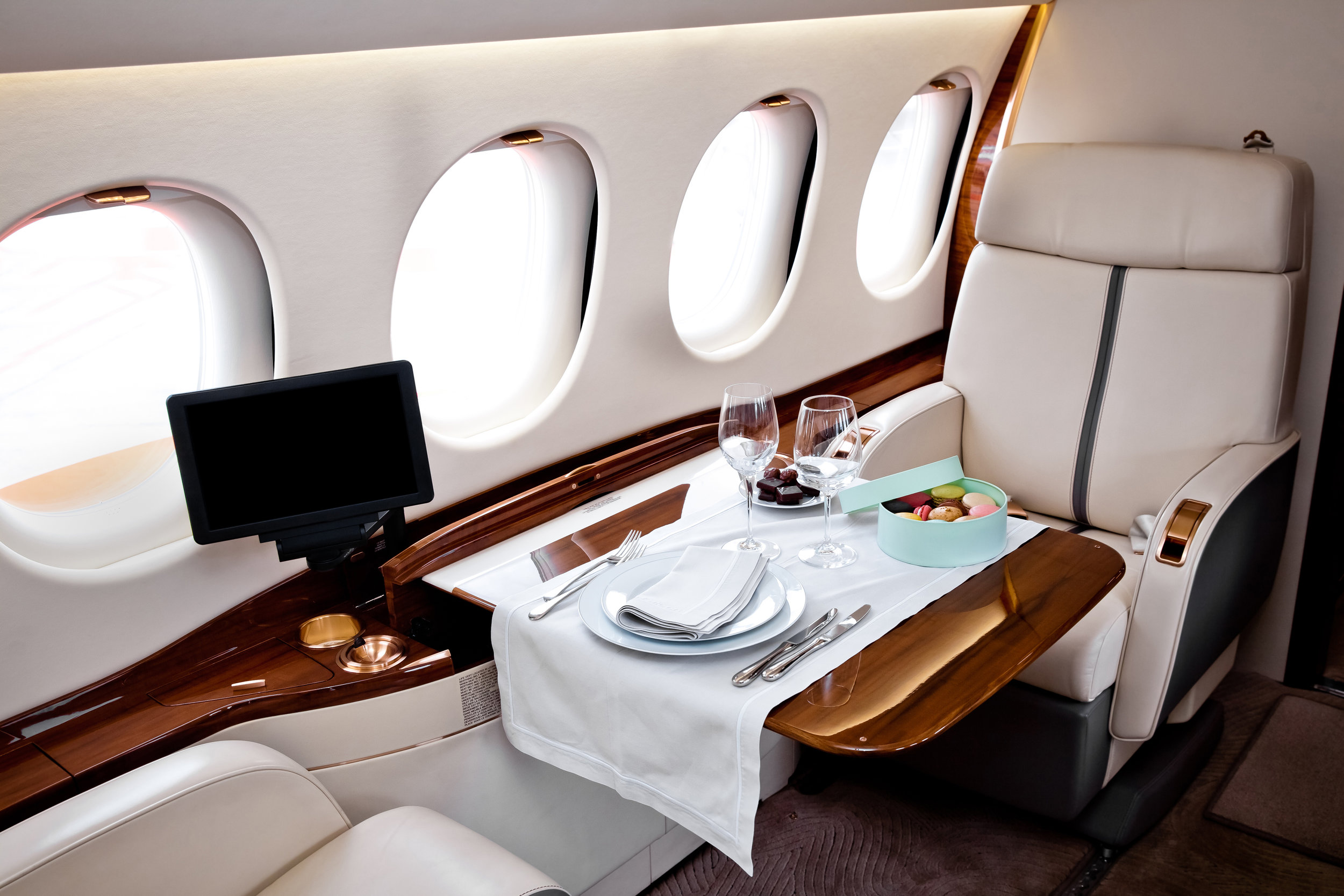 EXECUTIVE EXCELLENCE INITIAL VVIP PACKAGE
Our Executive Excellence Initial Package is the top-tier product of our program. A 6-Day accelerated course that covers the initial steps taken in order to get into Corporate Aviation. Our program will be taught by Executive Director, leading Captain and Flight Attendants of the Corporate Aviation Sector.
VVIP International™ Service Introduction
Culture awareness

Safety & Emergency Procedures

VVIP FA Role

Formal Service Presentation

Image Enhancement Program

Portfolio and Resume Building Templates

Ground Check Private On Jet Training
PACKAGE INCLUDES:
INTRODUCTION

Entry into VVIP

Introduction to FAA

Aviation business introduction

Who should join?

SEP

Safety Equipment

Emergency Procedures (Ground Evacuation/Ditching)

CRM

Aviation Security

Dangerous Goods

VVIP FA ROLE

Inflight Excellence (Pre-Flight, In-Flight, and Post-Flight checks)

Dressing the jet

Stocking & Inventory

Menu Planning

Menu Dialogue

Galley Management

Galley Handover/Takeover

Inflight Troubleshooting

FORMAL PRESENTATION

Service Masterclass (Full Service)

The Art of Napkin Folding

High Tea Service

Wine & Beverage Class

Wine Pairing, History & Presentation

Coffee, Tea & Liqueurs

Catering Process and Presentation

Caviar Set up and Display

Culture Awareness

DRESSING THE ROLE

Self Evaluation

Do's & Don'ts

Speech & Etiquette

Image Enhancement Program

Dressing for Success

BUSINESS SUCCESS

Creating a personal brand

Creating Online & Career Portfolios

CV Writing Strategies

Personality Tests

How to fascinate recruiters

Understanding how and when to sign a contract (Binding / Non-Binding)

Negotiating Strategies

Acceptance & Contract Entry
Speak with a Renowned Aviation Expert
Need career advice? Looking to branch into corporate aviation? Get guidance on an issue at work?
Book a consultation today!
VVIP JETSETTER APPAREL
VVIP International™ Collection: A Comfortable Collection For Everyone