EXPERT CONSULTATION
SPEAK WITH A LEADING AVIATION SPECIALIST
Consultation with Lauren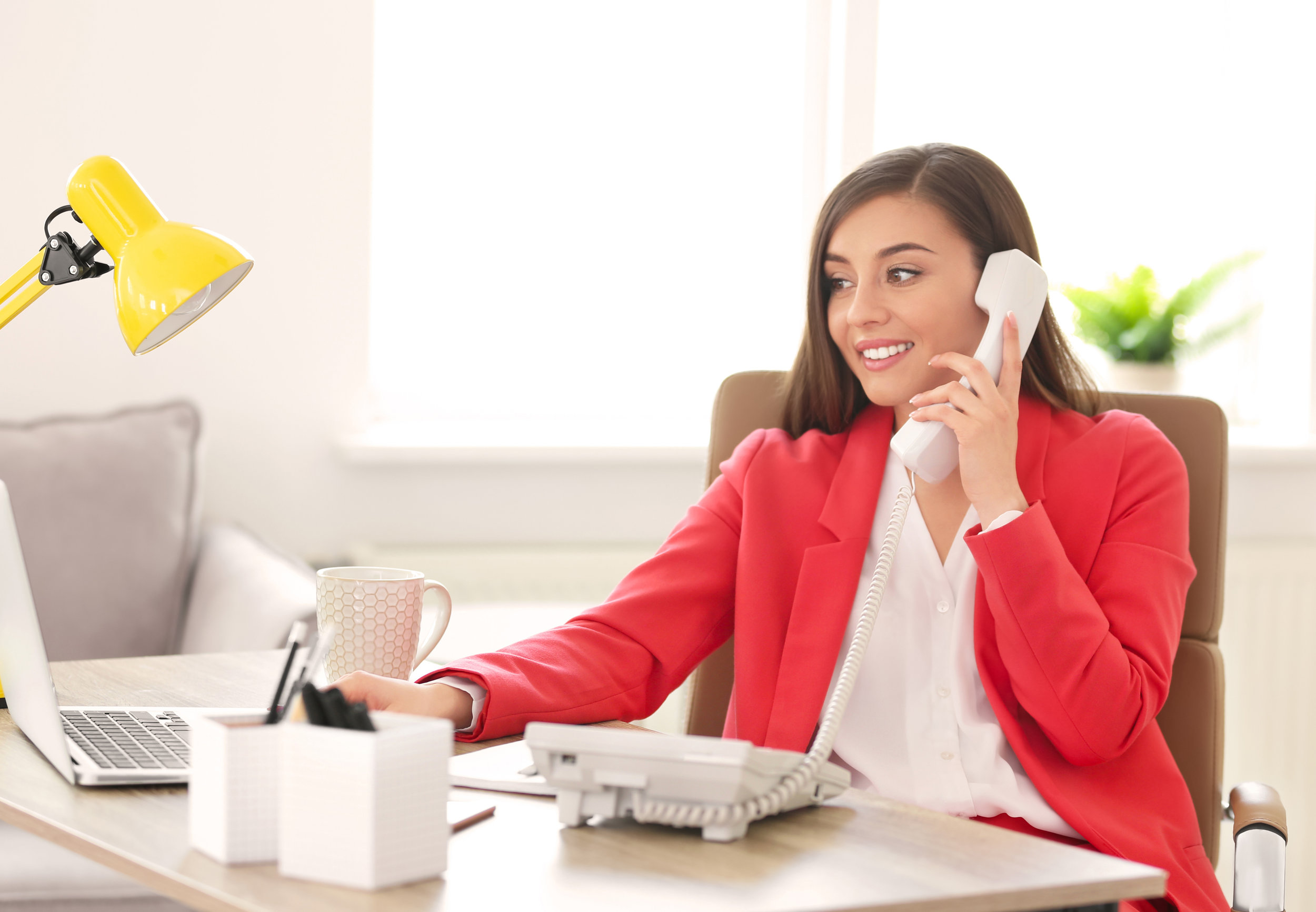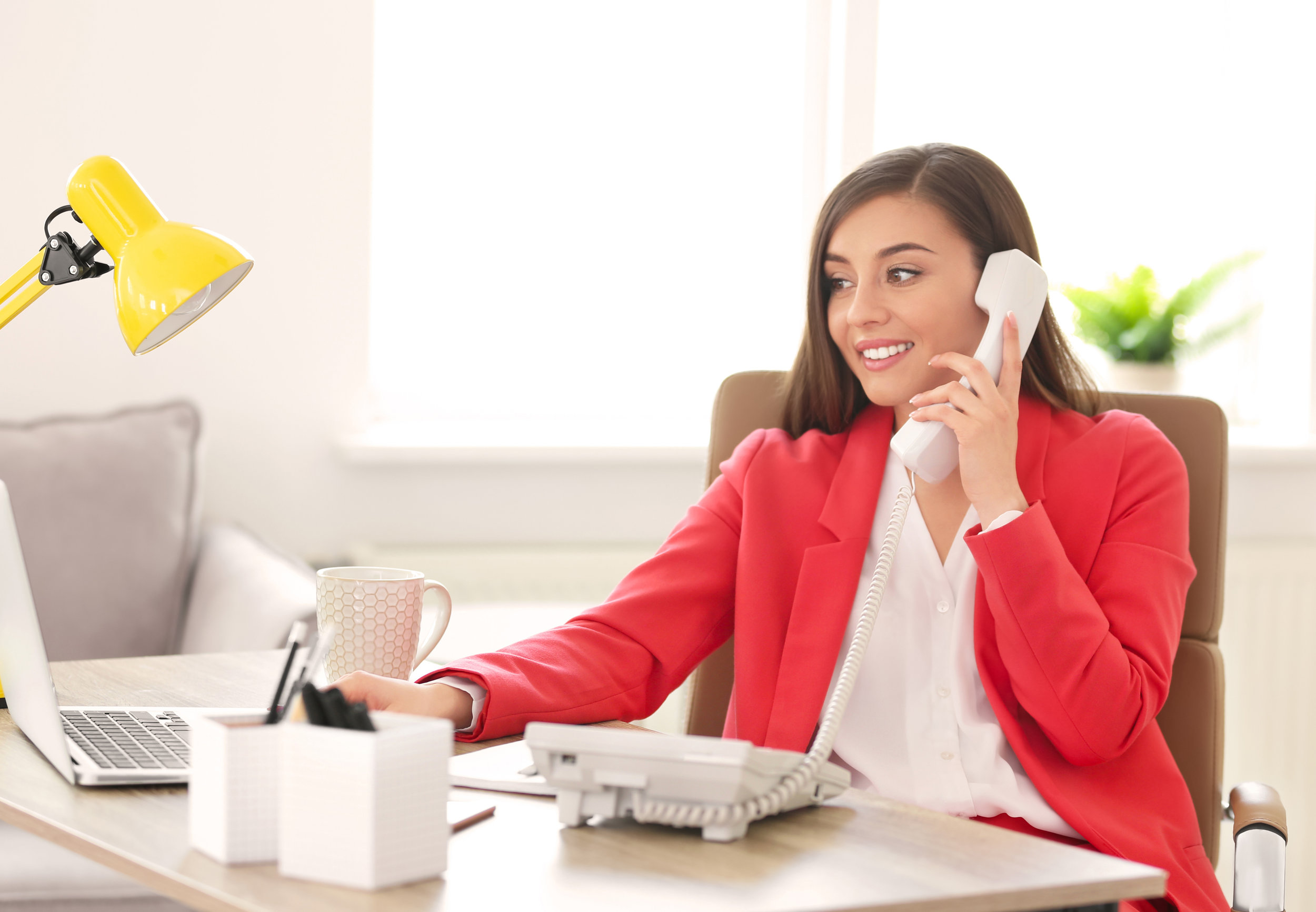 Consultation with Lauren
Need career advice? Want to discuss getting into corporate aviation? Need guidance? Speak with a leading expert in private aviation.
About Consultation
Book an hour long session with Lead Corporate Flight Attendant and VVIP International™ Executive Director Lauren Pires to discuss anything and everything related to corporate aviation
Learn About Lauren
Find out more about VVIP's CEO, Lauren "Elle" Pires. Lauren is regularly booked for speaking engagements and panel discussions in South Florida to discuss her strategy for success and the foundations of building a brand.