VVIP International Training Program
Where Dreams Become Reality!
Check out the a clip of our training video to get a sample of what you learn:
Dream of the skies? Dream of traveling the world? Want to learn from the best? Look no further and check out our services below.
INITIAL CONSULTATION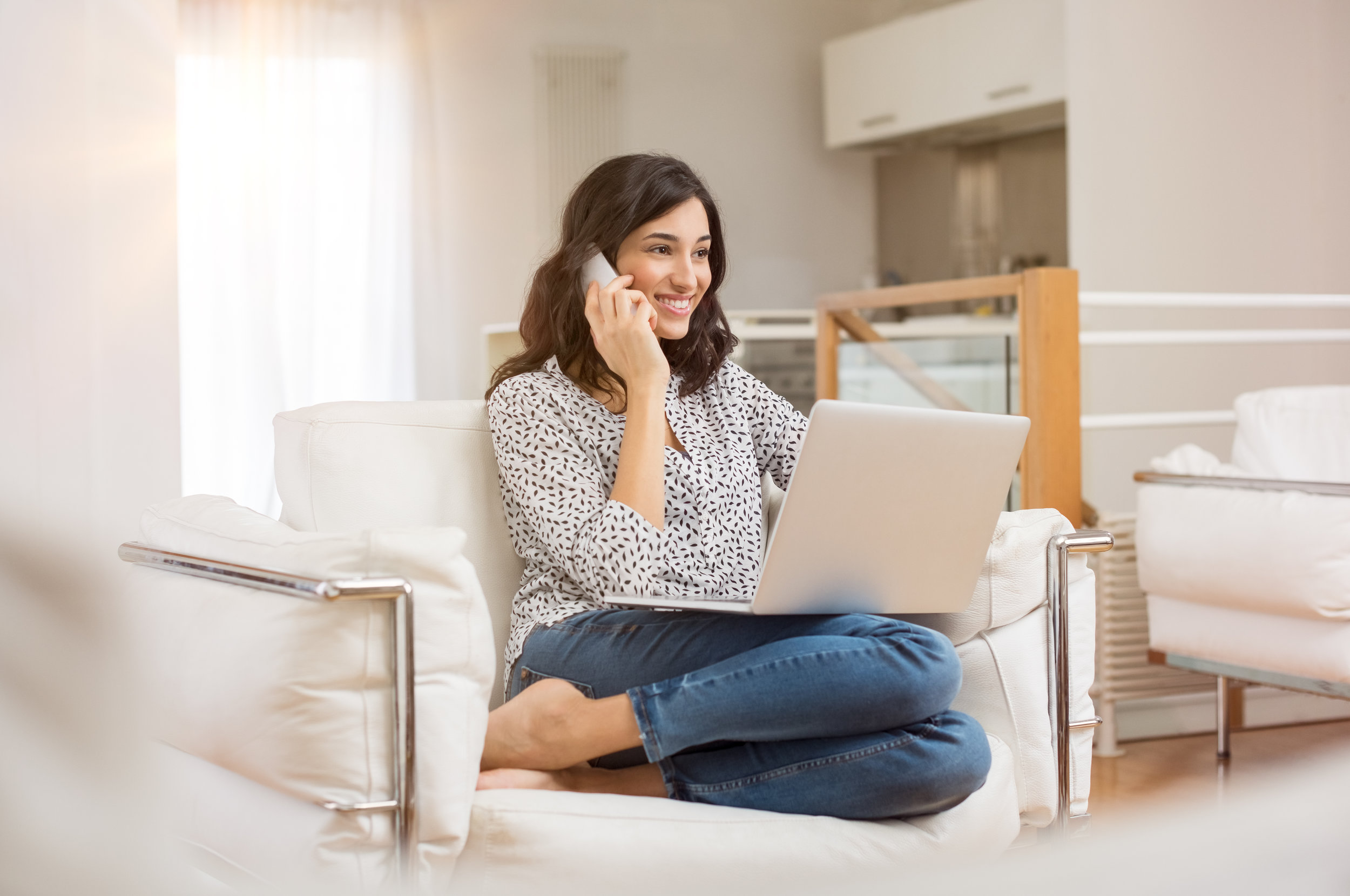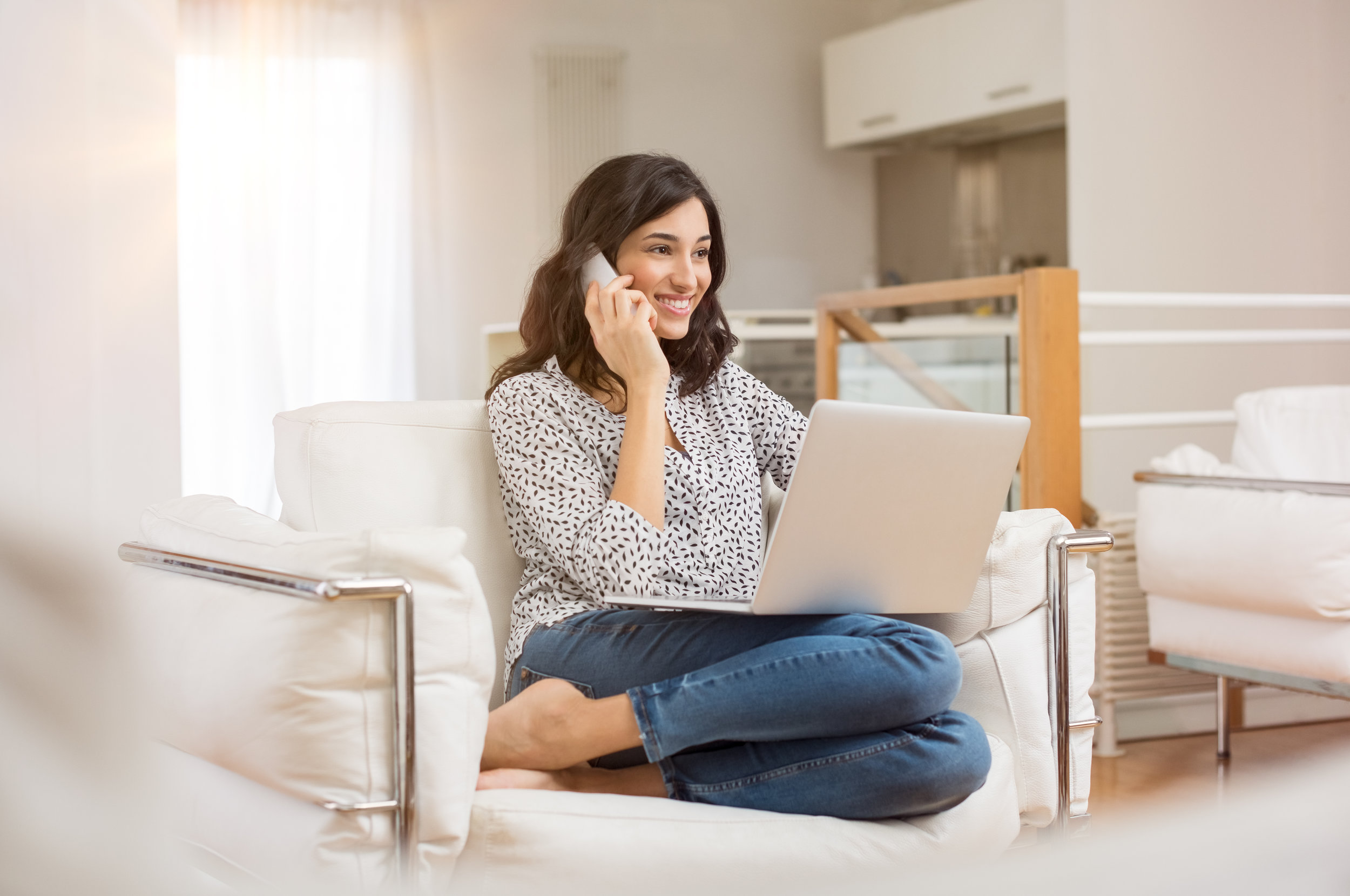 INITIAL CONSULTATION
Book an hour long session with Lead Corporate Flight Attendant and VVIP International™ Executive Director Lauren Pires to discuss anything and everything related to corporate aviation that is covered within our 6 day training program and VVIP Intl. Agency Services.
***VVIP International and VIP intl Agency Services will not conduct business and further communications without a proper consultation and signed NDA.***
Speak with a Renowned Aviation Expert
Need career advice? Looking to branch into corporate aviation? Get guidance on an issue at work?
Book a consultation today!
VVIP JETSETTER APPAREL
VVIP International™ Collection: A Comfortable Collection For Everyone